Mayweed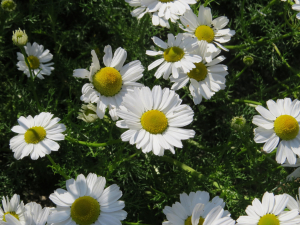 Observation - Mayweed - Global. Description: Probably not possible to id from photo, but I think this may be Sea Mayweed. Growing on the shoreline at Porth Ferin, Lleyn Peninsula. Low growing, bushy in growth. Leaves seem to be fleshier than othe Mayweeds. Not sent when crushed, so it could still b
Probably not possible to id from photo, but I think this may be Sea Mayweed. Growing on the shoreline at Porth Ferin, Lleyn Peninsula.
Low growing, bushy in growth. Leaves seem to be fleshier than othe Mayweeds. Not sent when crushed, so it could still be Scentless Mayweed.
Corrections appreciated.
Main navigation