Cottongrass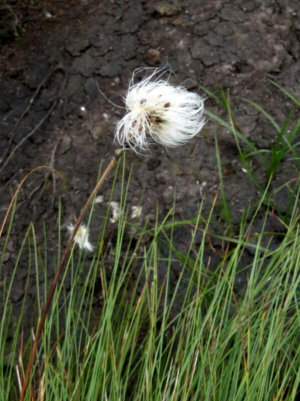 Observation - Cottongrass - Global. Description: Found out when trying to ID this that there are many species of cotton grass, and finding it difficult to id this one. Is it possible to do so from the photo? Growing in the the boggy area next to the broad walk, near Llandegla. Forest, South Wales. thi
Found out when trying to ID this that there are many species of cotton grass, and finding it difficult to id this one. Is it possible to do so from the photo?
Growing in the the boggy area next to the broad walk, near Llandegla. Forest, South Wales.
this specimen was growing on its own in a well defined clump, with no vegetation immediately next to it. About knee height.
Main navigation