Weed in allotment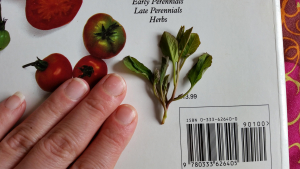 Observation - Weed in allotment - Global. Description: A friend has got this on her allotment and I have never seen it before. It behaves like bindweed, ie bind around the nearby plant ad has long white roots, but it doesn't look like bindweed. The leaves are more rounded and the stem is red-ish Anyone can
A friend has got this on her allotment and I have never seen it before. It behaves like bindweed, ie bind around the nearby plant ad has long white roots, but it doesn't look like bindweed.
The leaves are more rounded and the stem is red-ish
Anyone can help me identify this?
Main navigation