iSpot changes coming: offline Monday June 26th
iSpot changes coming: offline Monday June 26th - Global : [upload-images-ispotnature-smaller.png]We are nearing the end of the current phase of iSpot redevelopment work and there will be some disruption to iSpot service as this comes into effect next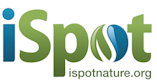 We are nearing the end of the current phase of iSpot redevelopment work and there will be some disruption to iSpot service as this comes into effect next week.

iSpot will be offline from the afternoon of Monday June 26th, 2017. It will take a day or two to enable the changes to take effect and we ask for your patience as this process is implemented. iSpot should be back online by Thursday June 29, 2017. We apologise for any inconvenience caused from the lack of service over this timeline.

Updating the technology behind the scenes is essential for the sustainability of the service we provide. A revised Help section and FAQs to inform and guide you through this process will be available soon but right now we need you to check and make sure that the email address you have linked with your account / profile is up-to-date. Many of you have been using iSpot since it was launched over 8 years ago and may have new email addresses that you have not updated on iSpot so it is important that you check to see if this is correct.
How to check / update your email address:
1. Log into your account.

2. Click on your profile: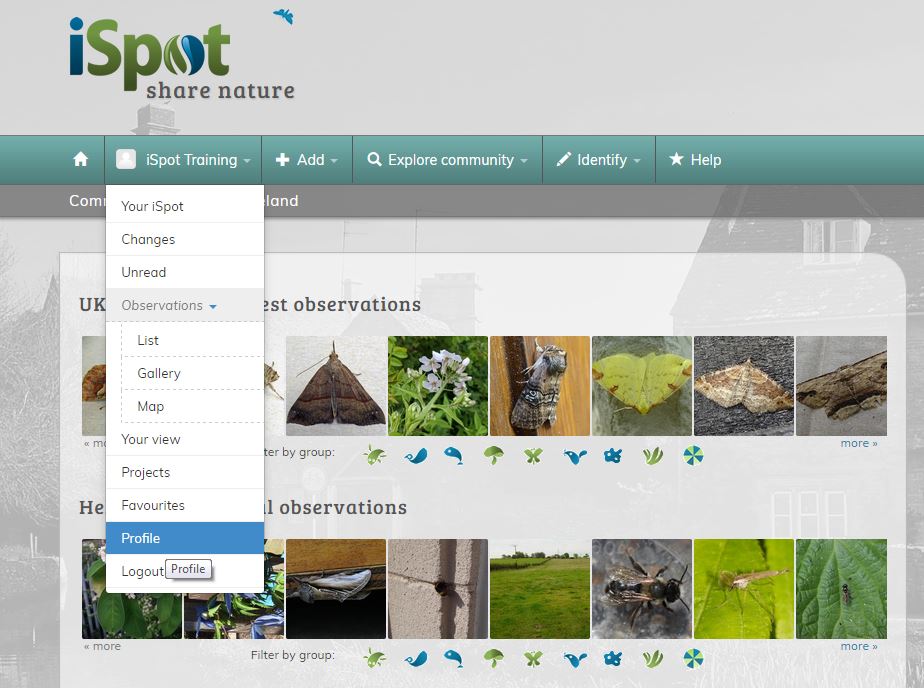 3. Open the edit tab:


4. Check your email address and if needed update it:


5. If you have made changes please remember to click SAVE at the bottom of the page!!!


A valid e-mail address is important to your iSpot account and login as all e-mails from the system will be sent to this address. Please remember that your e-mail address is not made public and will only be used if you need to receive a new password or if there are important notifications about the site.

Thank you

The iSpot Team
22 Jun 2017
Janice A
Main navigation