How to change your iSpot password
How to change your iSpot password - Chile :
Welcome to iSpot, thank you for joining us! If you are an existing user and this your first time logging on since the site went offline on Monday, June 26th, 2017, you will need to change your password. It is important that you do this as we have implemented some changes to improve security and you will not be able to log in until you do so.
If you are new to iSpot, skip the steps below go straight to the Sign up to iSpot button:

If you are an existing user continue reading:
1. Click on Request a new password.

2. Enter your email address on the request new password form and click Request.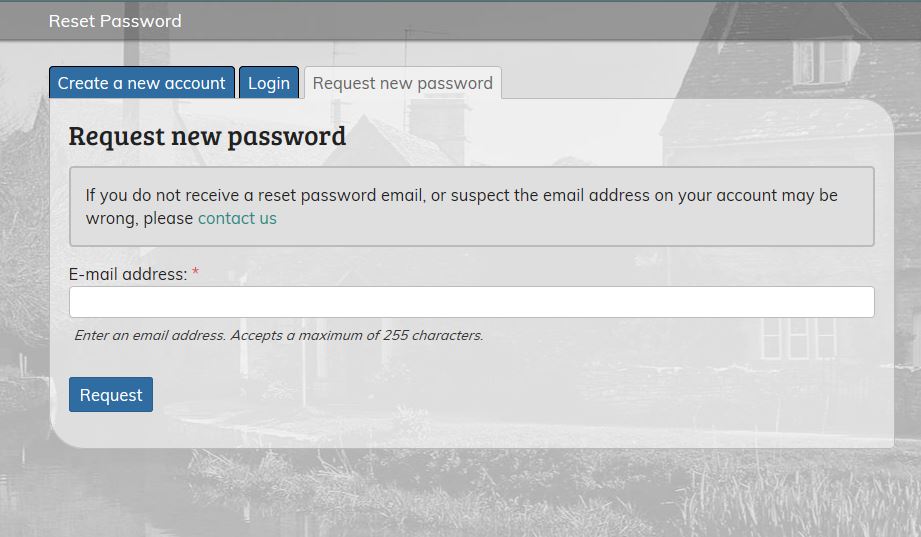 3. Wait a few minutes then check your email. You should receive a Reset your password message. If you do not receive a message skip down to step 10 below.

4. Click on the link or copy and paste it into a browser window. You should see the Activation code automatically appear. Enter your new password, repeat to confirm. Click Set password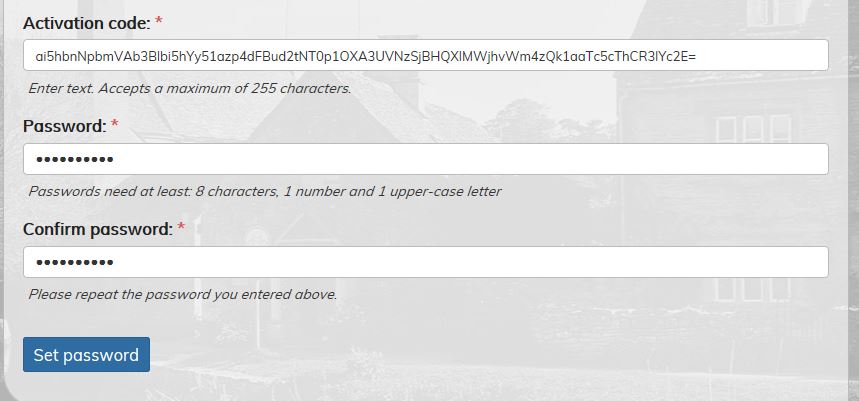 5. Look for the Success message confirming this has been done.
6. A Login page will open, continue by logging into iSpot by entering you password and new username.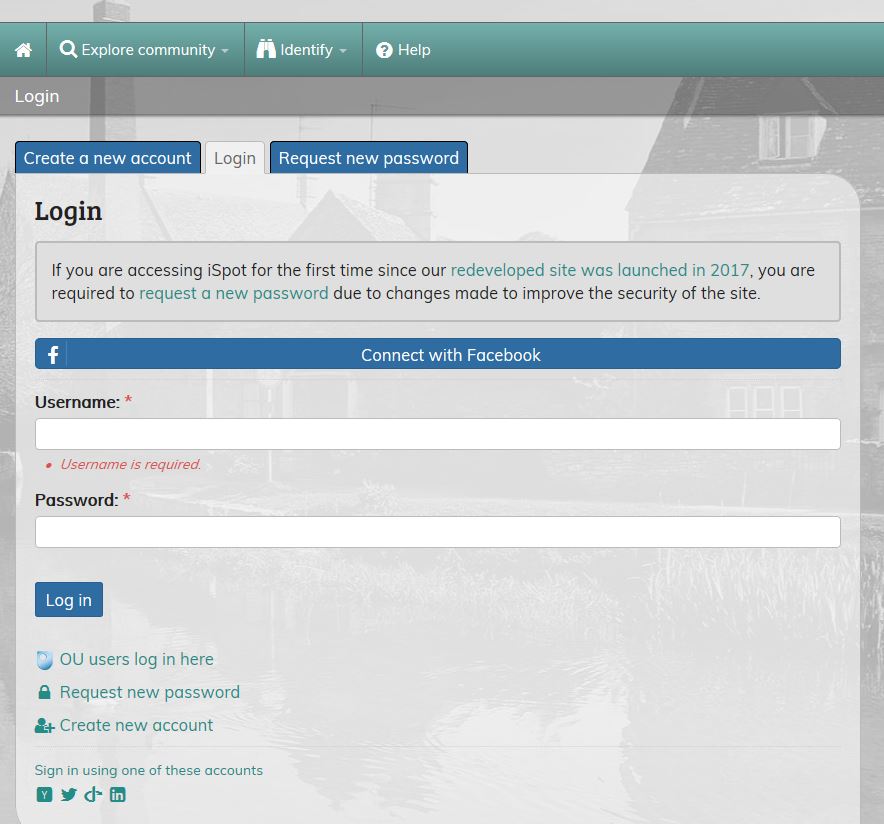 7. If you still can't log in go to Contact us and let us know and we will help you. Fill in your details as requested in step 9 below.
8. Many of you have been using iSpot since it was launched over 8 years ago and may not have updated your email contact details to the one you may now use. If you do not receive an activation message please go to Contact us.
9. In the form please include your iSpot username in the message subject or message text.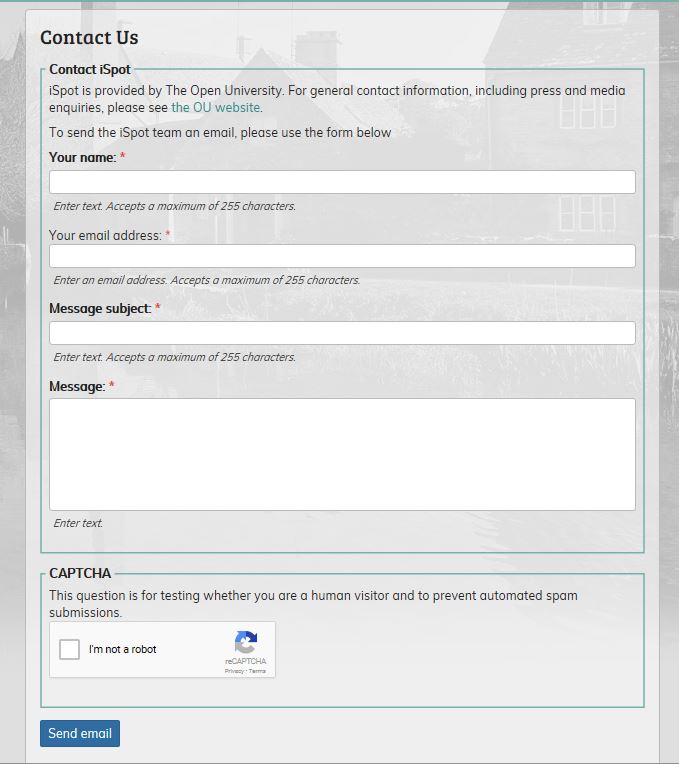 Thanks for your patience. Hopefully we will have you back online using iSpot very soon.
The iSpot Team.
29 Jun 2017
Janice A
Main navigation