Great Nature - join us for a project as big as the world itself
Great Nature - join us for a project as big as the world itself - Chile : iSpot is pleased to be part of the Great Nature Project, from National Geographic. To join in, just add the tag #GreatNature to your iSpot observations. [upload
iSpot is pleased to be part of the Great Nature Project, from National Geographic. To join in, just add the tag #GreatNature to your iSpot observations.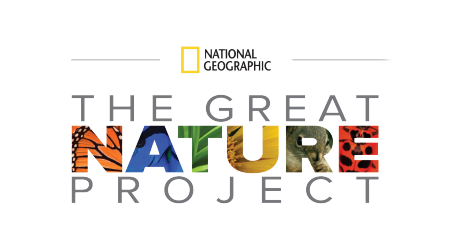 National Geographic invites you to share pictures of plants and animals from your world with the whole world. So whether you're on a hike, on your lunch break, or in your backyard, we're encouraging you to grab a camera and take a picture of the incredible nature that's a part of your world each day.
By participating, you'll help National Geographic celebrate the amazing and diverse life on our planet. You can also help achieve a Guinness World Records® title for the largest online photo album of animals.
To join in, snap a photo of a plant or animal in your area, then upload and share it using the descriptive tag #GreatNature. The main event runs from 21 to 29 September, but you can start adding to the project straight away.

06 Sep 2013
Martin Harvey
Main navigation