Springwatch and iSpot
Springwatch and iSpot - Chile : [upload-images-chris_packham_small] If you've just discovered iSpot as a result of hearing about us on the BBC's Springwatch, welcome! We hope you'll join th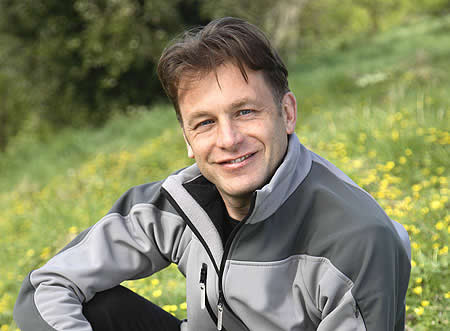 If you've just discovered iSpot as a result of hearing about us on the BBC's Springwatch, welcome! We hope you'll join the thousands of people who are learning more about their local wildlife with the help of iSpot.
On 17 May, in an hour-long special edition of Springwatch, presenter Chris Packham argued that nature can provide us with the clues we need to understand that climate change is very much a real, current and complicated conservation concern. He also took an inspiring look at what conservationists and the public can do to help wildlife cope with the pressure climate change brings.
The programme was co-produced with the Open University, and featured both iSpot and the OU's Creative Climate project.
If you'd like to take your wildlife interest to a new level, have a look at Neighbourhood Nature, a course from the Open University and OPAL that introduces you to studying your local wildlife.
17 May 2010
anon_U3hryA7ZgK1498522905
Main navigation